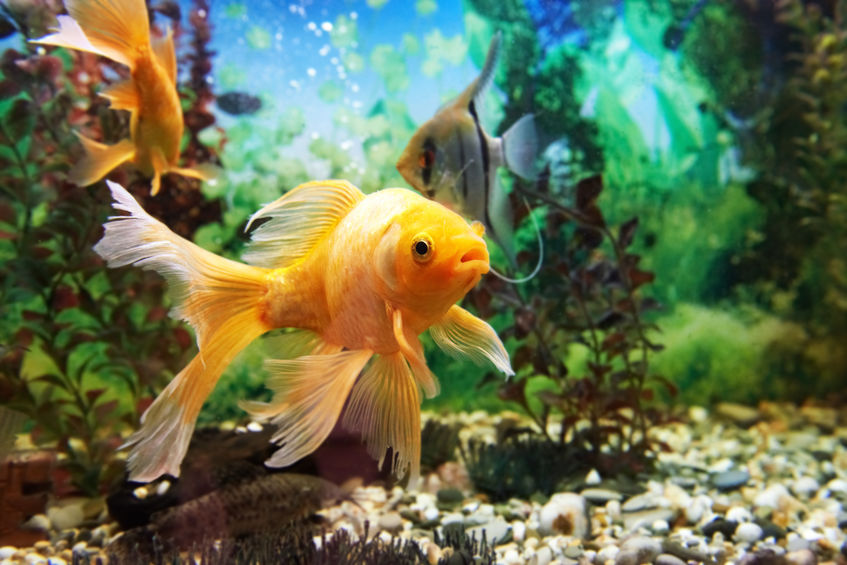 Do you have trouble paying attention? Have you ever caught yourself thinking about what you'll eat for lunch in the middle of an important work presentation? You aren't alone. Researchers have found that on average, humans have an attention span of about eight seconds, which is one second shorter than a goldfish!
Fortunately, there are a number of things we can do in order to increase our attention spans.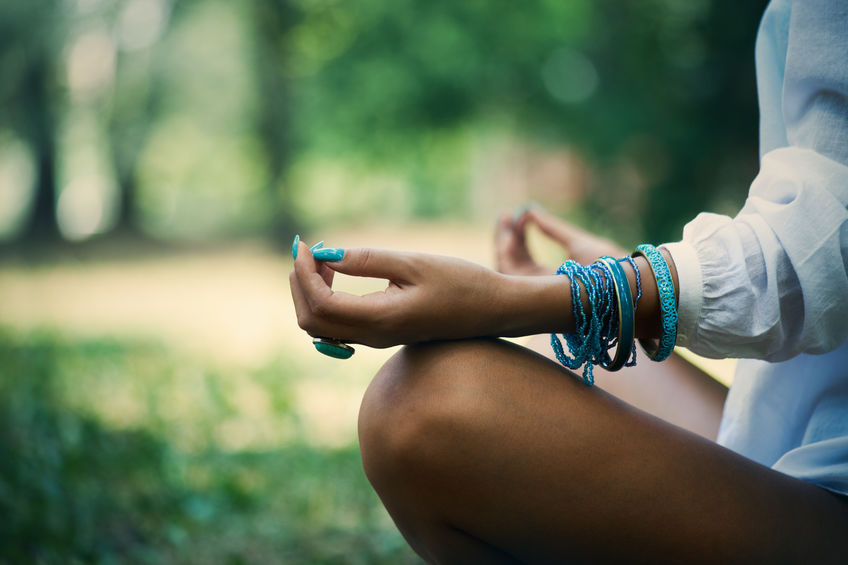 Practicing mindfulness is one of the most effective strategies. Consider adding meditation to your daily routine. Even five minutes will benefit you. As humans, we have the ability to choose what we focus on. It won't be easy at first, but the regular practice of bringing your attention back to whatever is happening at the moment is sure to improve your work performance and strengthen your relationships. Here are a couple of quick tips to get started with simple meditation practices:
Try it at the same time every day. Finding a regular time helps you to get into a rhythm that you will be more likely to stick to in the long run.
Keep it short. Start with 5-10 minutes. Brief sessions offer valuable stress relief and just like other muscles, it helps your brain get stronger. You can even break it up into multiple sessions during the day. Try 5 minutes in the morning, 5 minutes after lunch, and 5 minutes before bed. Quieting the mental chatter will have benefits to mood and health.
Get comfortable. No one wants to be uncomfortable, even for 5 minutes. Finding a comfortable place and posture will help you to keep the habit doing. So grab a pillow and get going!
Enjoy the quiet. Let go of the expectation of whether or not you will succeed or not succeed or how the meditation will go. Just let it all go. Just sit, focus on releasing pesky thoughts and enjoy the ride.
Regular exercise is another important aspect of improving your focus. Physical activity gets our blood pumping and releases nervous energy. Whether you run, swim, or ride a bike, your mental clarity will benefit from exercise.
Another powerful oxygen booster to the brain? Stretching. If you only have a few minutes, but your brain is wandering, try stretching. Often, lack of activity leads to brain fog. Sitting for too long can disrupt blood flow and thus oxygen levels in the brain. Have you ever felt like you might just fall asleep at your desk? Yep, that would be a great time to stand up and do some stretches. Try focusing on stretching neck, shoulders, back, hands and legs. These areas often suffer the most from extended sitting positions. Not only will it help alleviate stiffness but it will provide an oxygen boost to your brain.
You can also try adding Wanae Energy to your day. Energy is specially formulated as a healthy boost that curbs mental fog and increases mental awareness. Mental awareness increases focus which means more productivity and improved well-being! Formulated to enhance or replace your daily supplements, Energy combines caffeine, L-Theonine, Taurine, as well as other natural ingredients and CBD oil to provide a long lasting, all-natural energy boost.
Better focus is within your grasp, so go get it!