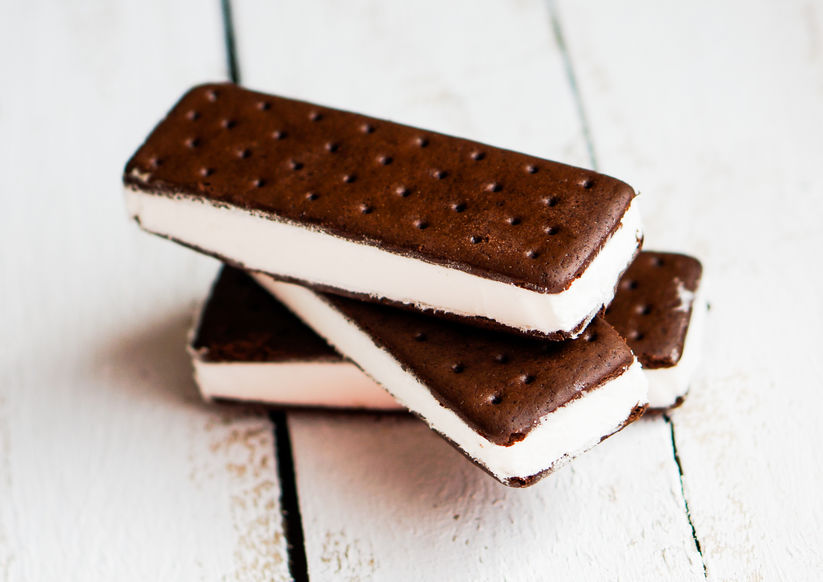 We've all been there. A long day at work, maybe not the best night's sleep, or any number of things can happen to throw us off balance. For a lot of people, the initial feelings of being stressed out results in sugar cravings. Why sugar? Well, interestingly enough, sugar has a counter effect to rising levels of cortisol. Cortisol is the hormone that releases into our body when we become stressed. Eating sugar encourages production of serotonin in the body. This is essentially the body's way of trying to counteract the cortisol and chill out. Doesn't necessarily sound like a bad thing, right?
Unfortunately, dded sugars can have both short-term and long-term negative effects on the body. According to one Harvard Health study, added sugars can be blamed for a long list of health conditions, including (but not limited to) hypertension, inflammation, weight gain and even depression.
While it's no surprise that added sugar can cause problems, it is a surprise how much sugar Americans are still eating. Almost 152 pounds a year! So if we shouldn't eat sugar when stressed, what should we do?
There are a few easy ways to combat stress naturally:
Exercise - Physical activity, especially outdoors, is a great way to combat stress naturally. Good old aerobic exercise is shown to increase oxytocin levels in the body. This encourages the body's own warm and fuzzy feelings that give us the ability to better manage daily stress. Aim for 30 minutes a day (or more) to give your boost a loving boost.
Laugh – Yes, laughing can have positive and long-lasting effects on your health. So laugh loud and laugh often! Not only does laughing protect the body from harmful effects of stress but it can also boost your immune system and provide a mood boost.
Supplements - Another element to consider in natural stress reduction: A great supplement. Current and ongoing research shows many positive benefits of adding supplements such as CBD oil to your daily routine. However, not all CBD oil products are created equal. When choosing a product, it is important to do your research. At Wanae, we offer farm-to-shelf CBD oil products, accurately labeled and tested by an independent third party. They're all natural and designed to help you live your best life.