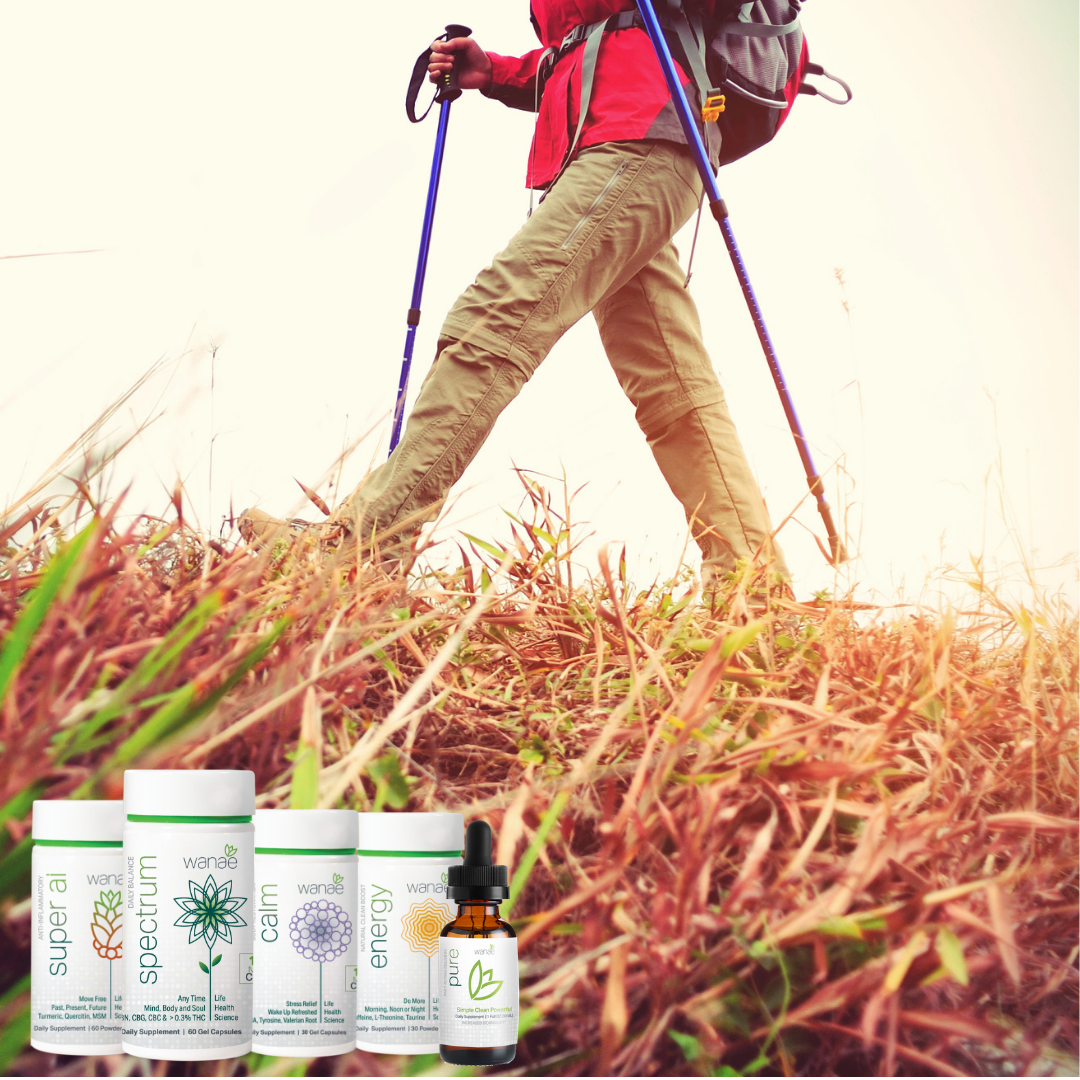 Your to-do list is a mile long. You still have to get the kids to ball practice. And you are expected at your parents' house for dinner. So you've had an ache in your knee, but who has time for that? It's probably nothing.
That pain in your knee could just be a slight strain from putting a box of books in your car to donate, or maybe you worked out a little too hard yesterday. No one knows your body better than you. That's why it's important for you to pay attention to what your body is telling you. Don't wait until minor symptoms turn into major pain before addressing the messages you may be receiving. These messages could be telling you to slow down or they could be telling you that a particular part of your body needs more attention from an overall health perspective. Make mind and body care a top priority. It doesn't have to take up a lot of your time, but it does need some of it. Small behaviors such as drinking more water, stretching, utilizing quality all-natural supplements and just taking a moment to breathe can have a huge impact on overall mind and body health.
Even when you do your part to take care of your body, most people deal with some common health issues daily. For that extra defense against such problems, look at our full line of supplements designed to help address symptoms before they start. Our full line of supplements uses premium CBD oil as a cornerstone for overall mind and body health. Scientists are studying the complex benefits CBD provides for joint health, quality of sleep, mental clarity and reduction of stress (just to name a few!). While it is important to include quality supplements in your daily routine, it is also important to know when to check with a medical professional. If you have persisting pain or health issues, don't wait to have it checked out.
Our mission is to encourage and help others live a balanced life through the highest quality CBD products. CBD hemp oil interacts with your body through the endocannabinoid system. This vast system helps you maintain homeostasis — a balance of mind and body. For more information on how the endocannabinoid system works and the positive health benefits of CBD, follow our social media channels and visit our website!